FACILITY &
SERVICE

Facilities to make your stay
comfortable and hospitality attentive
All buildings

All buildings are equipped with wifi services

The entire building is fully equipped with wifi. It is free of charge.

2F lobby

foreign exchange machine

Automatic foreign currency exchange machines are available 24 hours a day.

2F

Hotel Gifts

A gift for a loved one or an important guest. How about a gift for yourself or your family as a small reward?

2F lobby

Cleaning service

We offer a night cleaning service( finish by the early morning) (for a fee). Please use the laundry bag provided in your room.

* This service is currently suspended due to the coronavirus.

6F

Laundry room

You can check the operation status of the washing machine on the TV monitor in your room.

Washing ~ Drying: 500 yen (120min) / Small amount: 400 yen (80min)
Washing only:35min 300 yen (tax included) / Additional drying: 30min 100 yen (tax included)
* Automatic input type (deteergent)

2F

Baby care room

Two private rooms and a diaper changing table are available.
Front Desk
Baby stroller rental
Valuables can be kept in the hotel safe
Courier service
Photocopying machine (for a fee)
Currency exchange service
Each floor
Vending machines
Ice making machine
Microwave oven
Smoking room (lobby floor)
Parking lot (advance reservation required)
[Capacity] 89 cars (height: 2.1m, width: 2.5m, length: 6m)
[Parking lot rate for the hotel guest] 1,500 yen per night (tax included) (15:00 - 11:00 the following day)
Others
Business Corner (in Ariake Garden Conference Center)
More facilities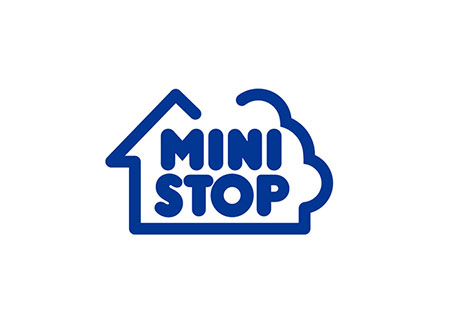 City Towers Tokyo Bay West Tower 2F
Convenience store
"Ministop"(store name)
Open 24 hours. It also sells travel essentials and alcoholic beverages.